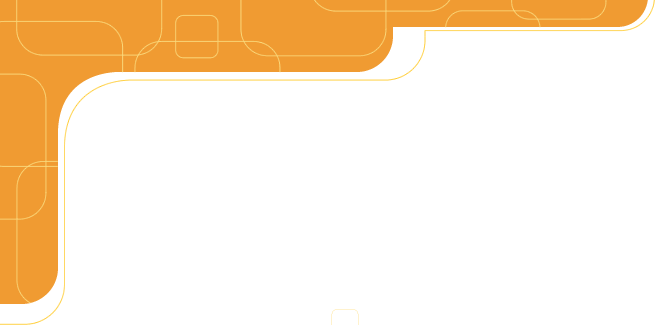 TAG-TICS            Bar Code Products

PRE-PRINTED LABELS

Our services are being used by medical and veterinary laboratories, parking garages, libraries, records managers, greenhouses and mass merchandisers.

Preprinted information with or without bar code on any of our stock labels.

Sequential numbering with or without bar codes.

Low order quantities.  Mix and Match items for a total of 1000 of the same size label.

Fast turnaround - 24 hours in most cases.

For more information contact us at: