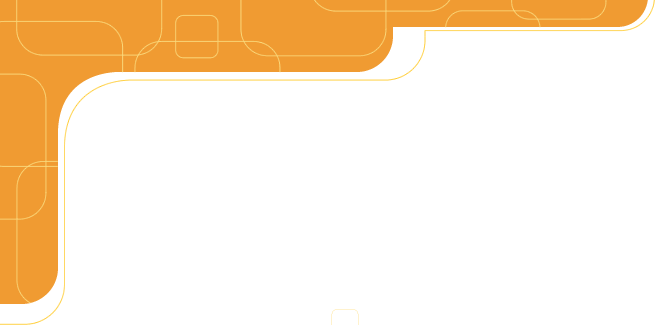 TAG-TICS 

          Bar Code Products

Welcome to Tag-Tics - a leading provider of quality bar code products.  We have been providing labels, ribbons and customized solutions to a wide variety of industries for over 25 years. 

Our labels and ribbons have been perfectly matched to provide unsurpassed print quality and durability.  Our products are currently being used in industries as varied as jewelry, medical and veterinary laboratories, mass merchandisers and home improvement stores.

We have been consistently ranked high for our prompt shipping, exceptional customer service and technical support.  

Browse through our product list.  If you cannot find what you are looking for, please feel free to contact us and we will make every effort to find it for you.